Sun and Fun Malta
Sun & Fun Water Sports and Yacht Charters Ltd. is Malta's leading company in water sports, yacht charters and cruises!
Currently operating from several five-star hotels on the island but the St. Julians area is where most of the action takes place! Company caters for both the individual client as well as conference and incentive groups and are able to offer tailor-made programmes to suit your specific requirements. Some of the bespoke activities have included sailing regattas, speedboat adventure cruises or treasure hunts and exhilarating water sports exercises as part of team building excursions.
Whether you are a family wanting to charter a skippered sailing yacht, or an individual wanting to try some fun, adventure water sports, Sun & Fun Water Sports and Yacht Charters can meet your every need. For more information, or for a quote, please email info@sunfunmalta.com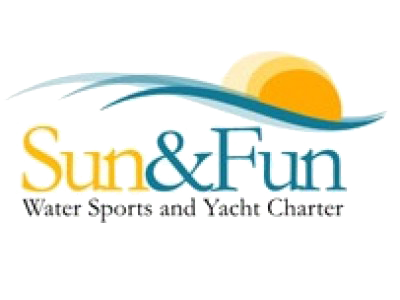 Visit the Sun & Fun website to learn more about their business!