Rentals
RENT A STAND-UP PADDLE-BOARD!
Stand-Up Paddle-board (SUP) is simply an amazing way to enjoy the ocean. Don't miss out!
Whether you're paddling for the very first time or have rented a couple times, experience the beauty of the Mediterranean sea by renting a SUP. Stand Up rentals are conveniently located at Happy Dayz Bar, Xatt is-Sajjieda, Spinola BaySaint Julian's. Rentals are on a first come, first served bases.
SUP Benefits:
Full body workout
Toned & strong core
Increased flexibility
Stress relief and relaxation
Improved balance and coordination
Confidence in & out of water
Gentle fat burning & muscle toning prevents injuries
No reservations are accepted. You are welcome to call Rosita Jan prior to coming down to see if there is a board available. Boards will be held for 15min to allow you time to get there. Stand on it!
Rentals include the board, paddle & leash. For SUP Rental and availability, please contact: Rosita Jan or call 356 9951 8244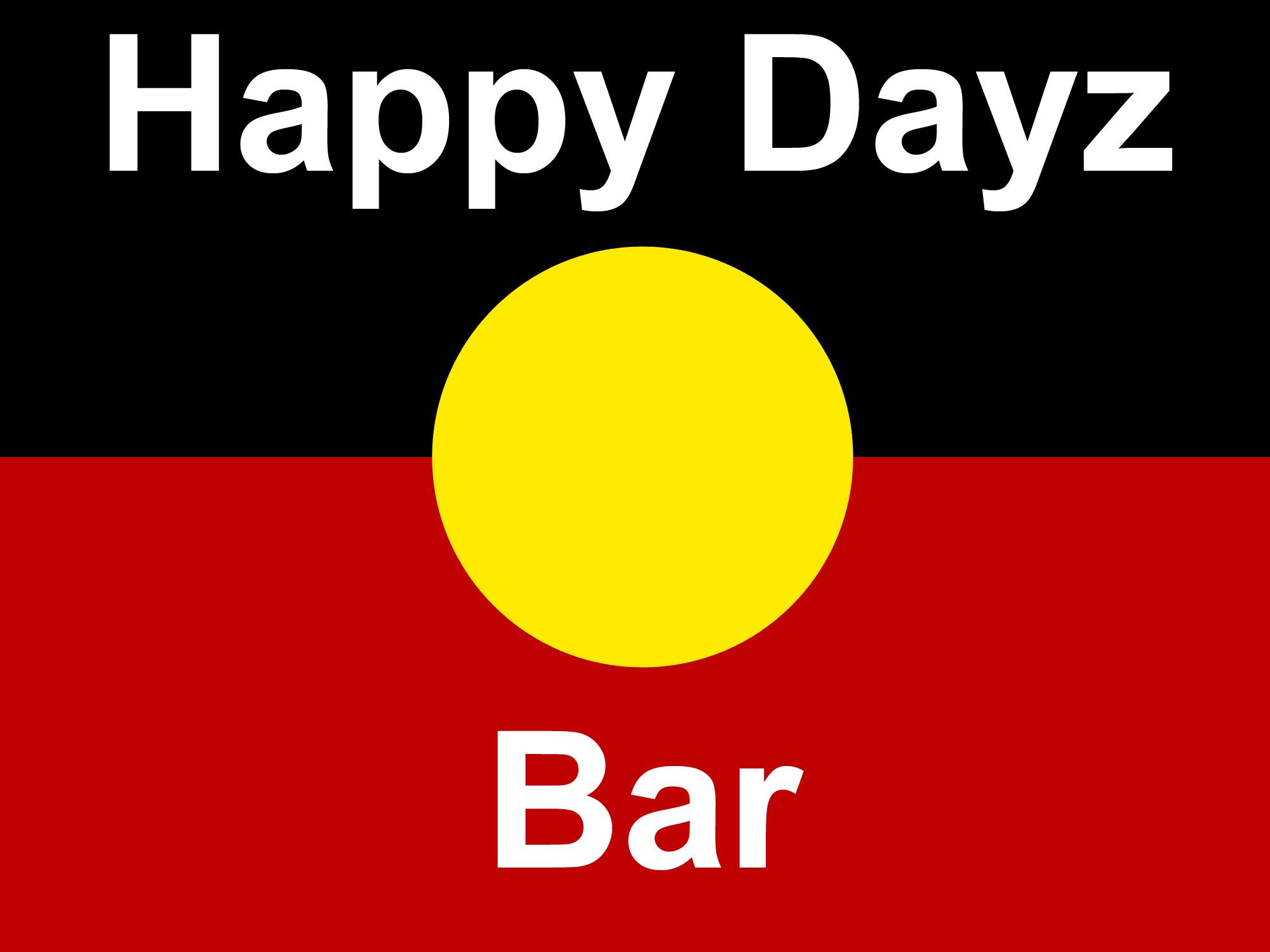 Visit the Happy Dayz page Facebook to learn more about their business!