SUP Sea Treks
Explore the beautiful Maltese coast on a SUP board!
SUPMania Guided Sea Treks from any coastal part of the island of Malta. We always look for the calmest conditions but this can never be guaranteed.
No experience is needed, lessons and guidance will be offered throughout the trek. We normally take the first half hour to get familiar with the board and paddling techniques and by that time, most people are trek ready and rearing to go building up confidence as go. Best time for treks are first thing in the morning and usually last about 4 hours, normally meeting on location at 7.30am and starting at 8am till about noon. There will be many swimming opportunities and stops to admire and take in all the beautiful places we will be visiting. We can also do afternoon treks that normally start about 4 hours before sunset.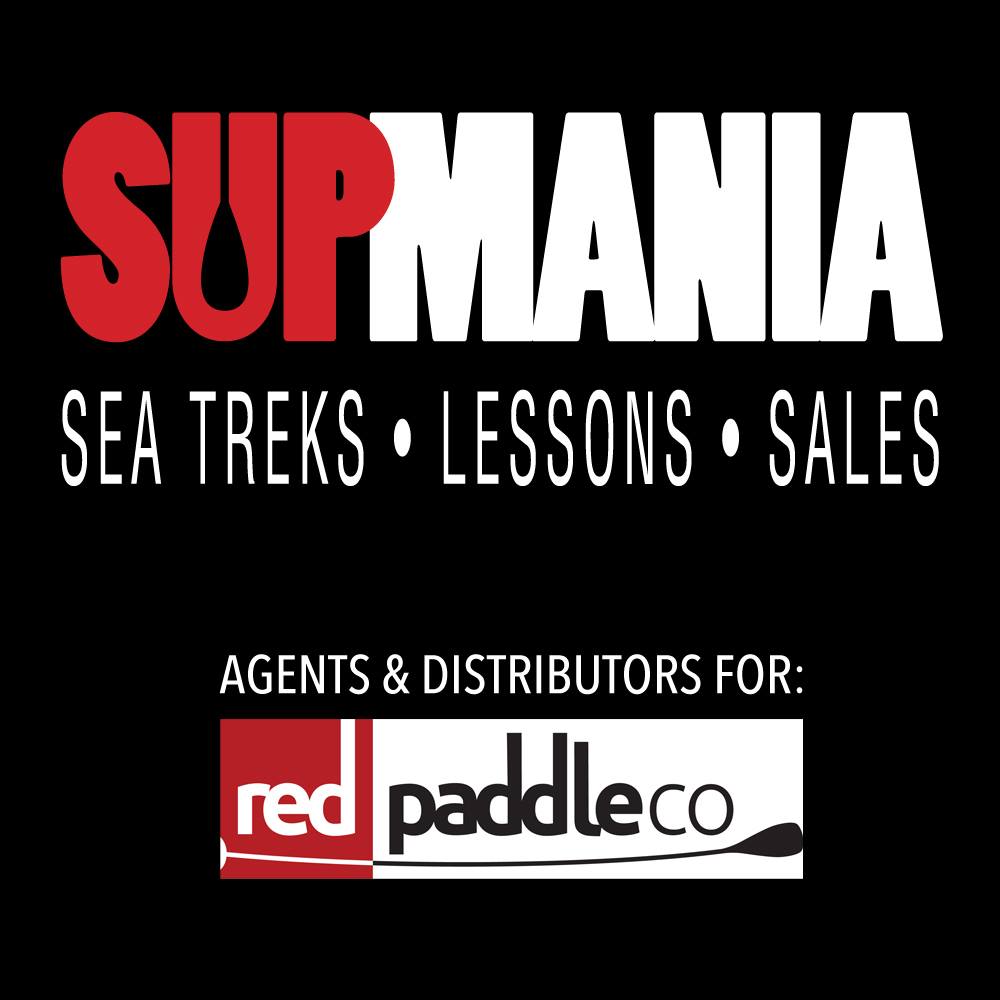 Explore the Maltese coast today!